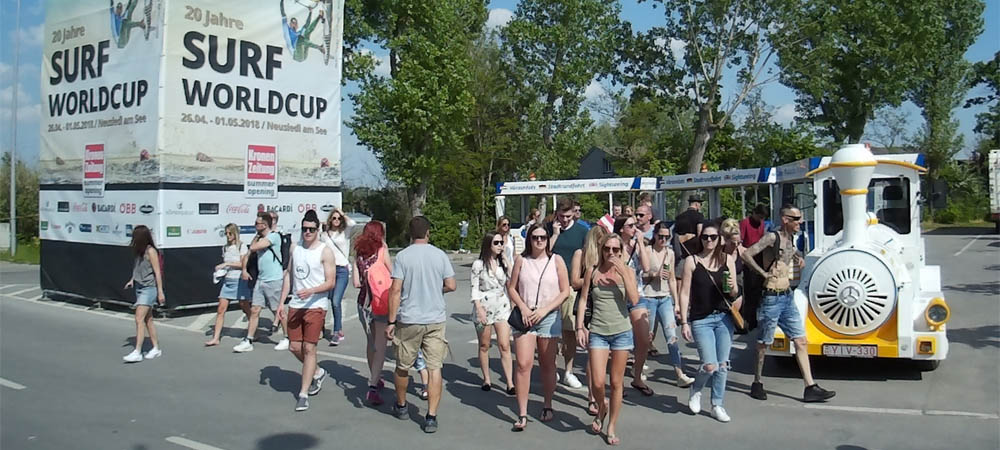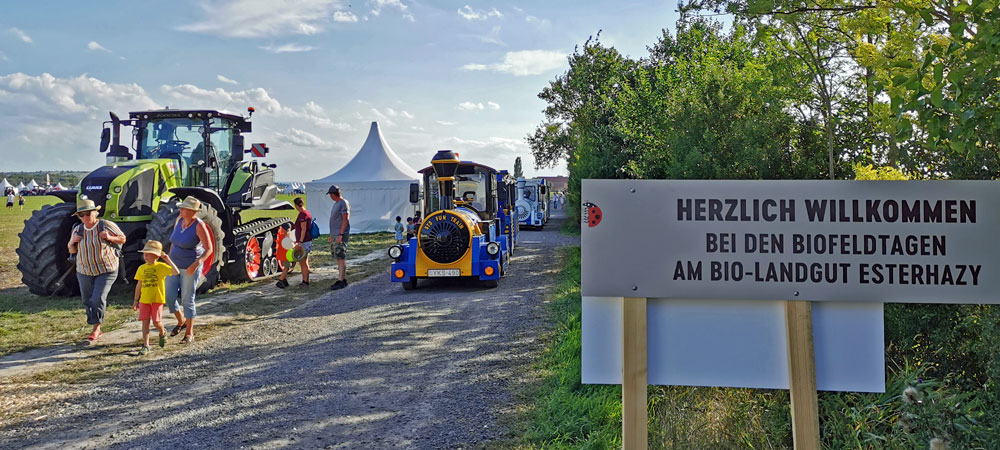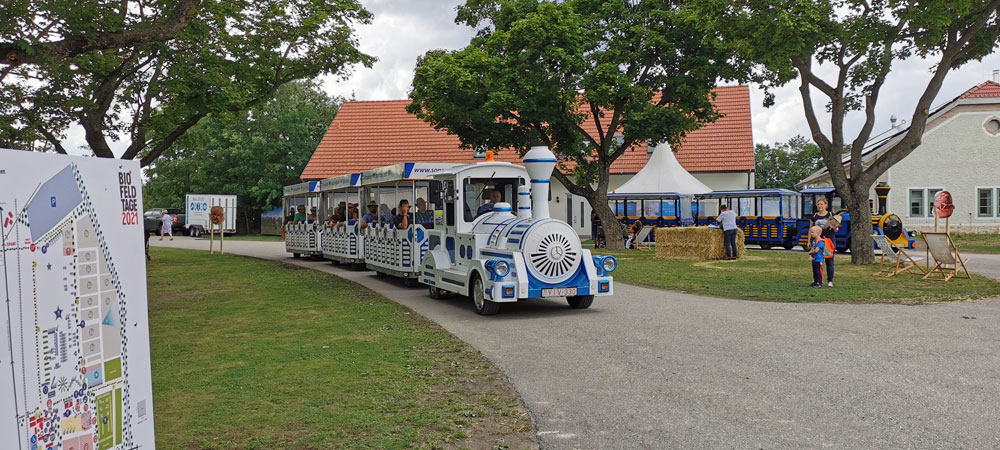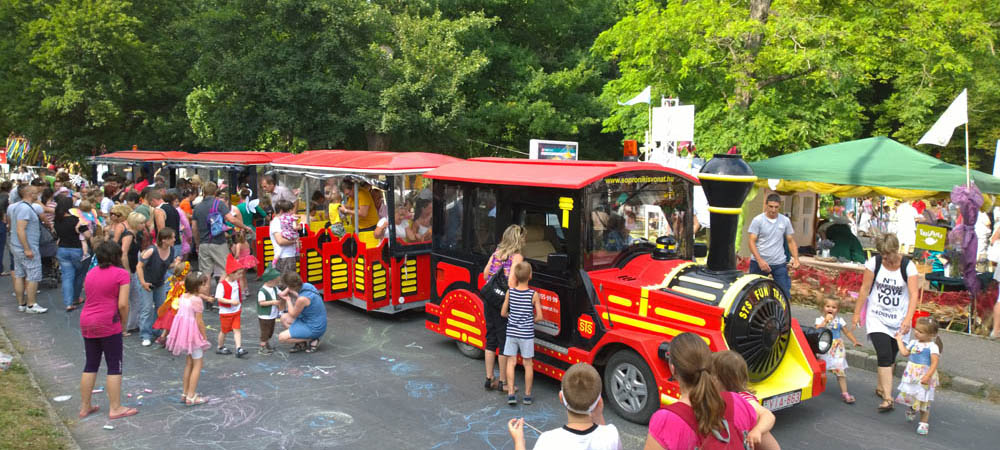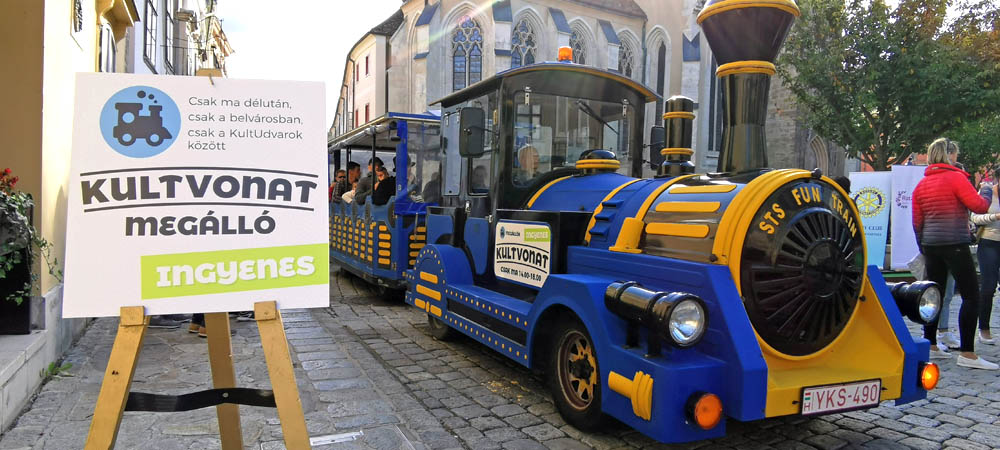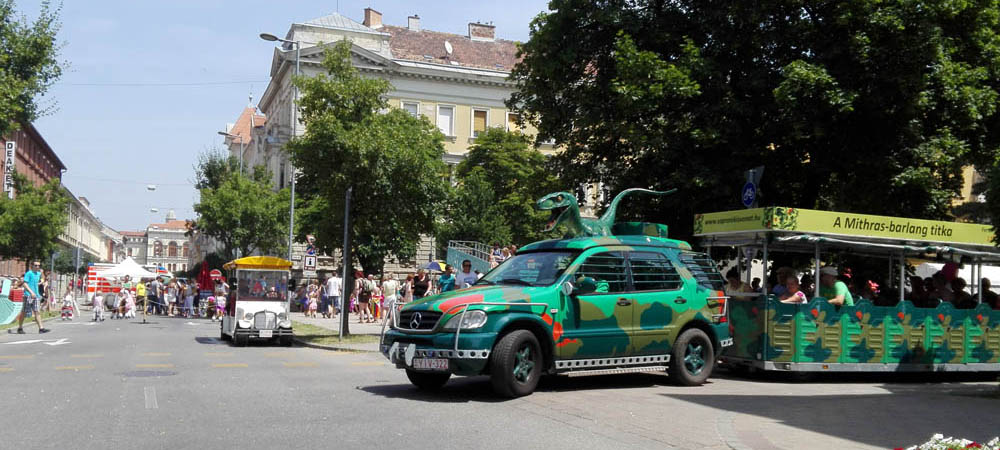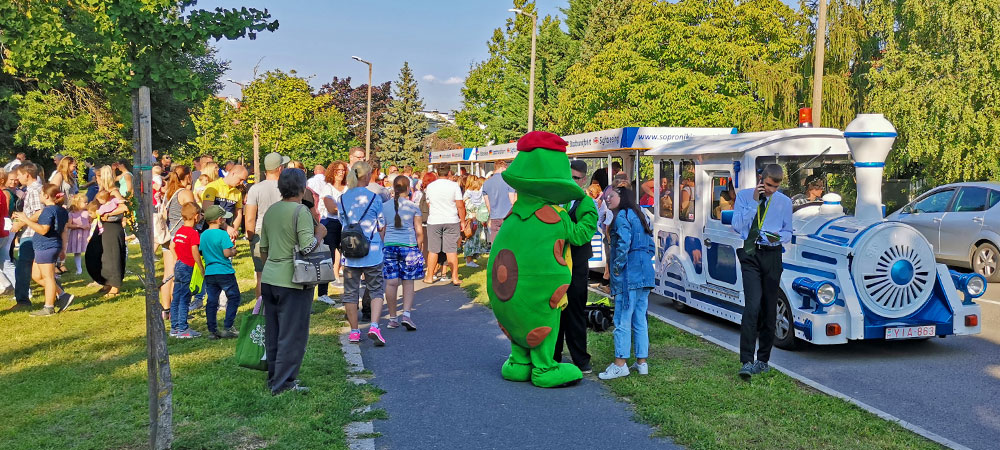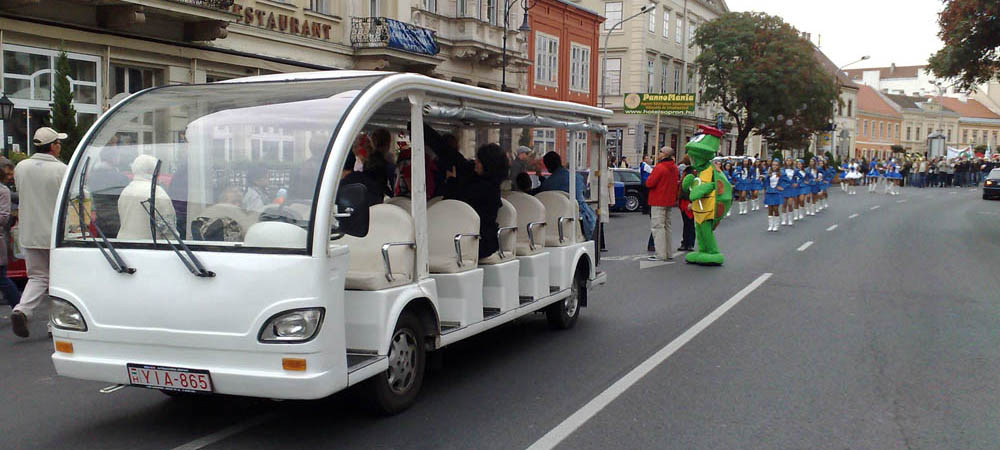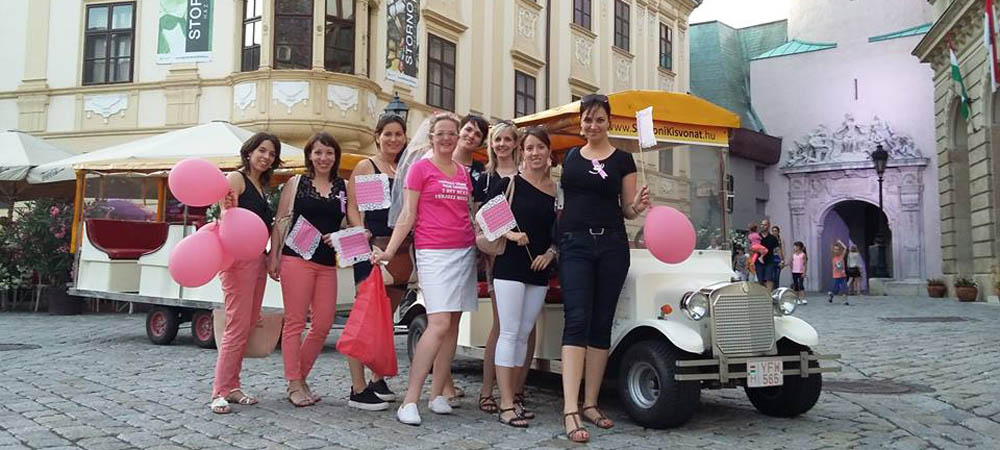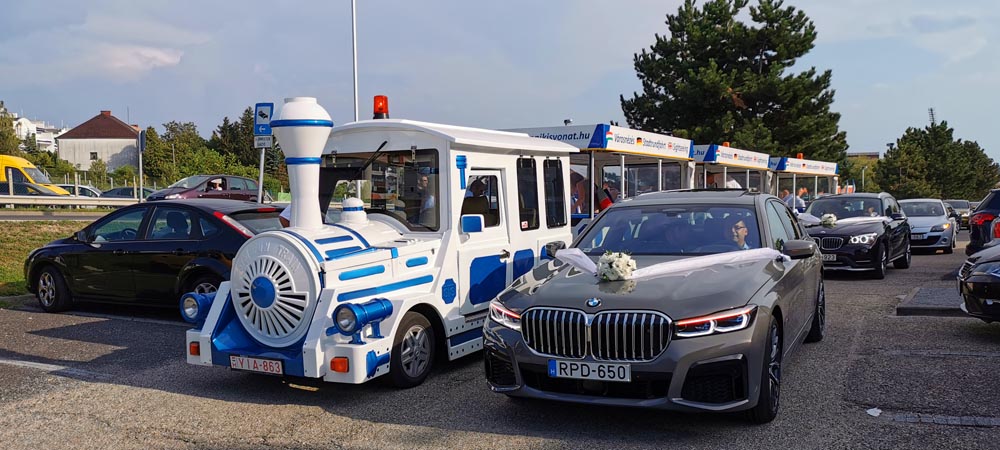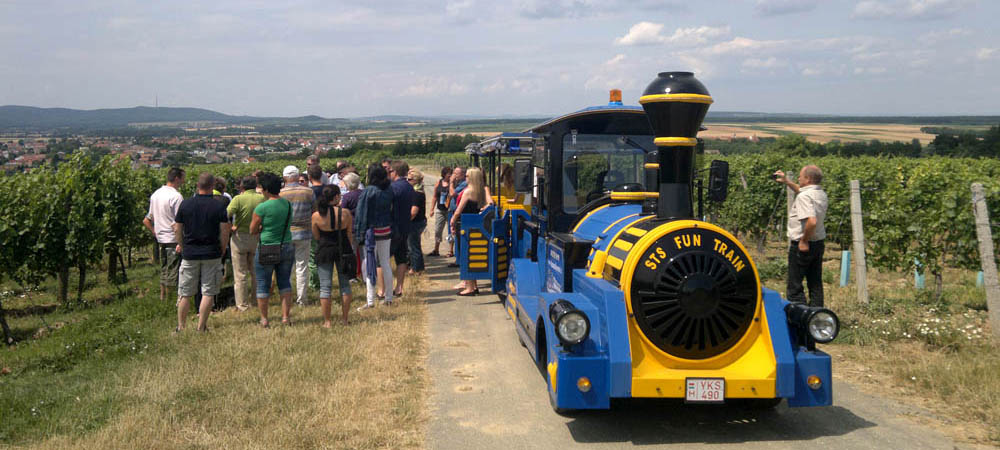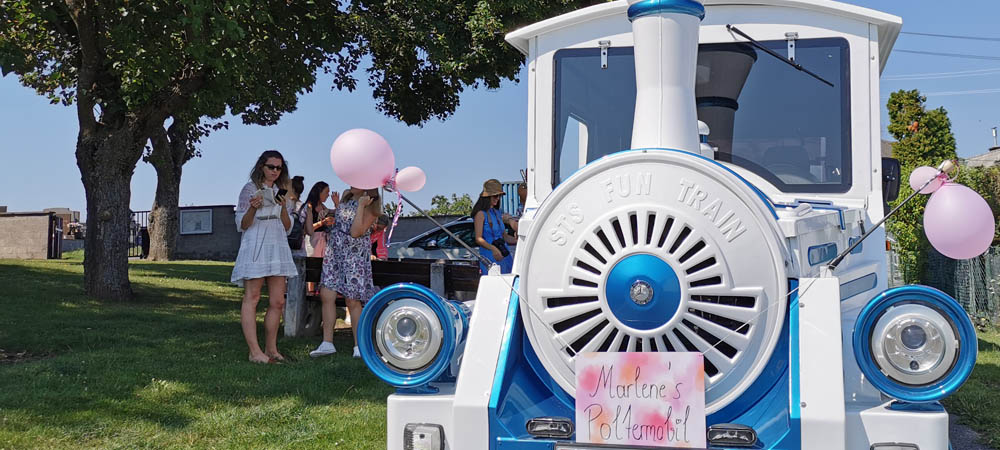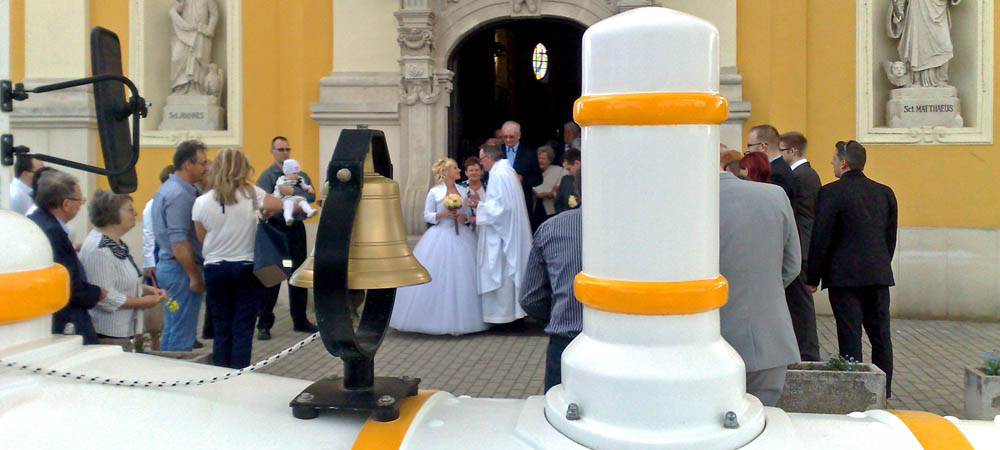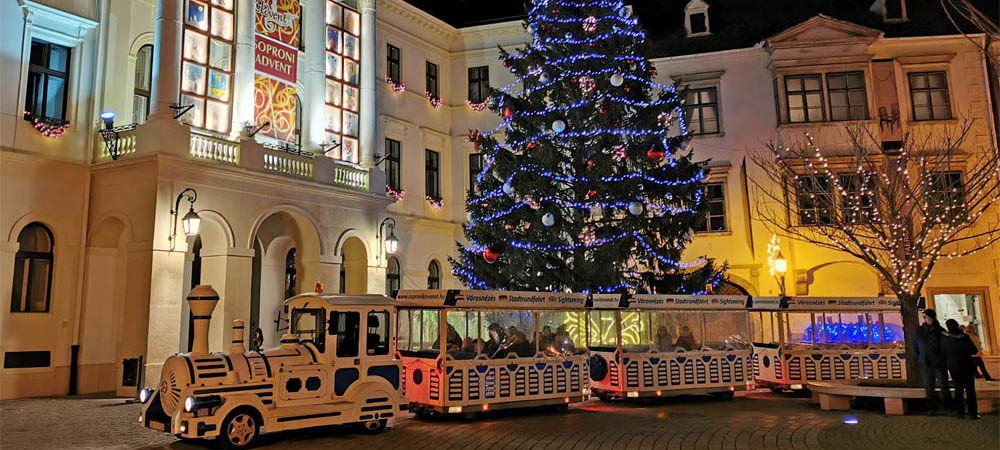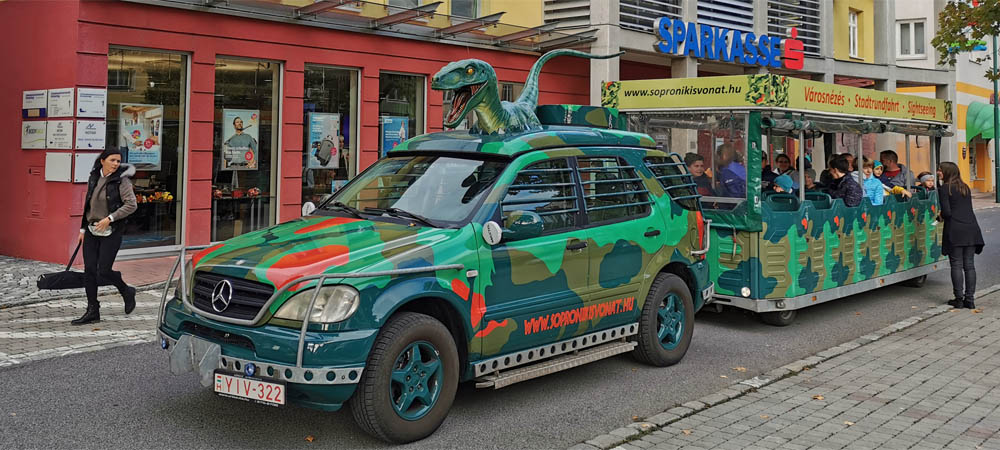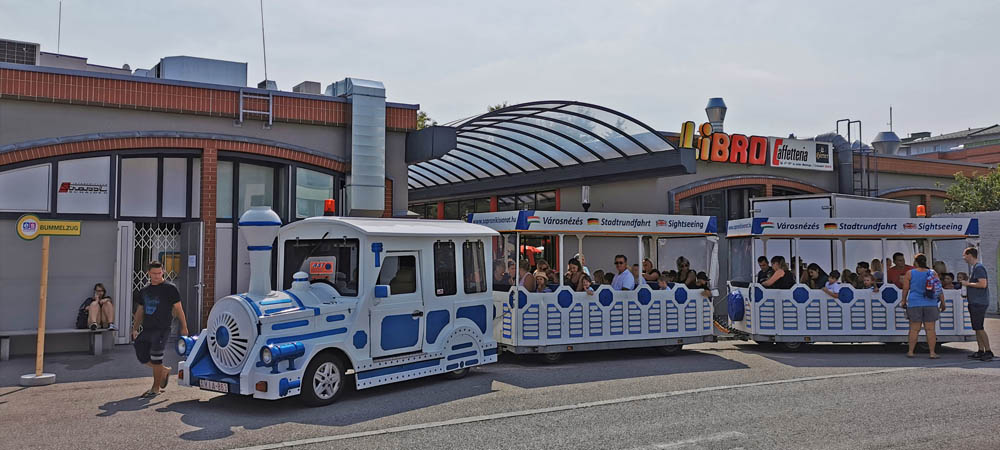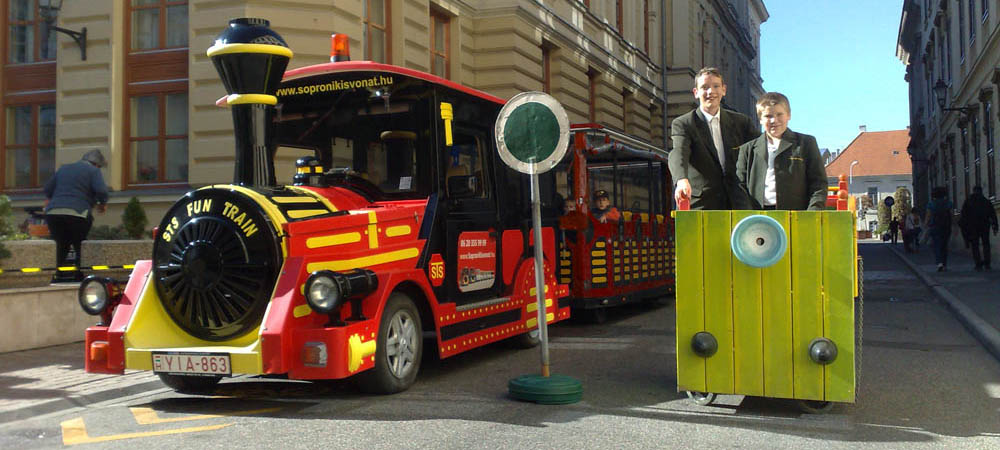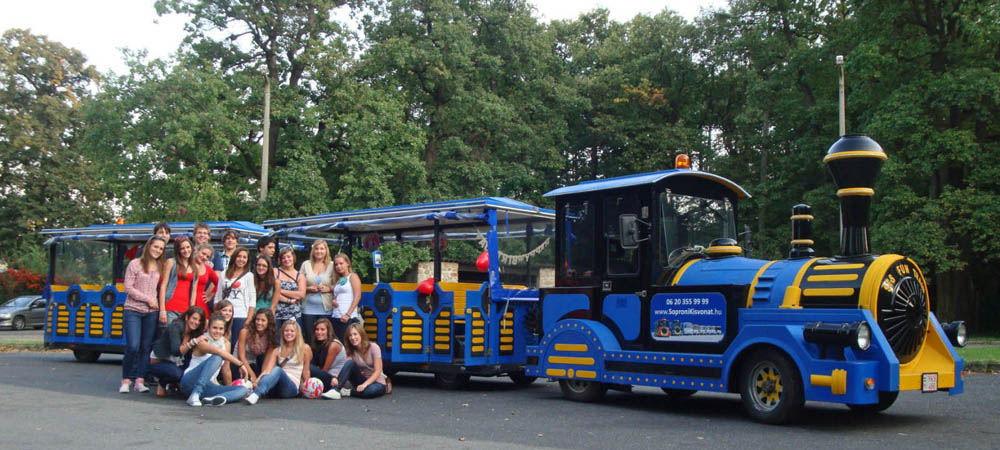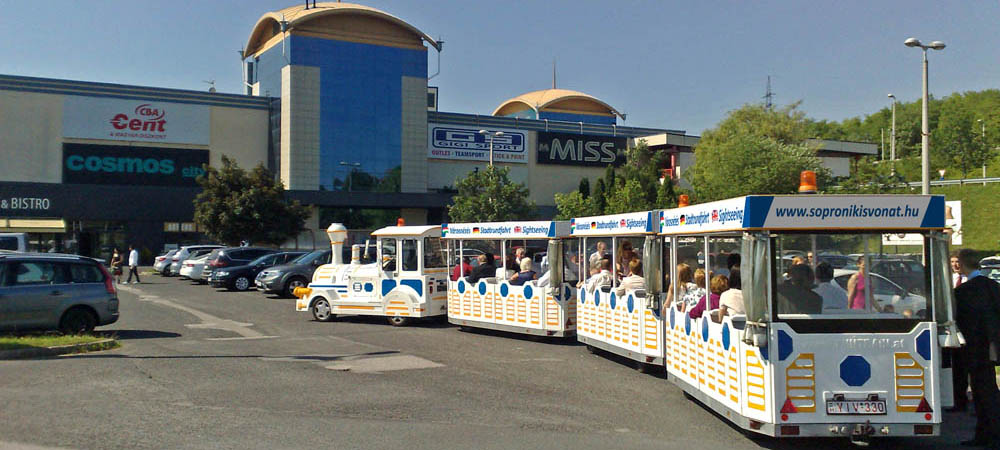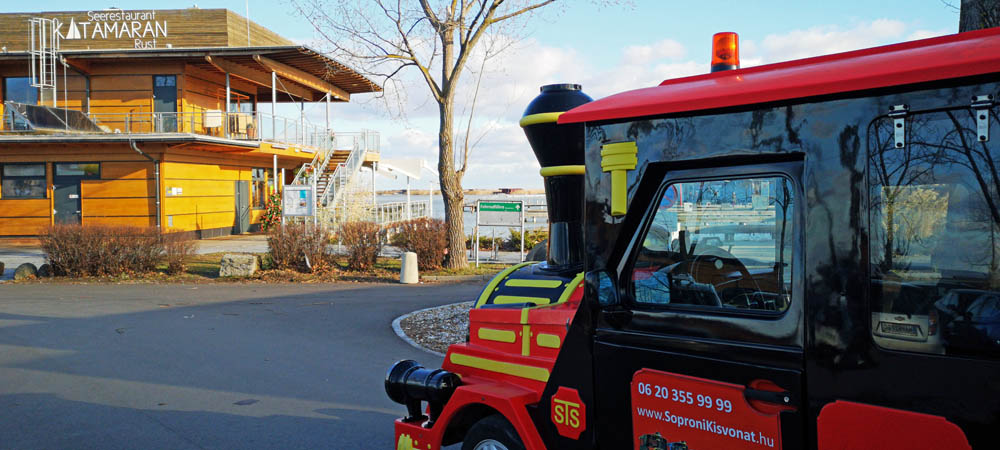 Our vehicles offer an ideal program for sightseeing city tour, festival, class trip, class reunions, team building, hen party, wedding, birthday, children's day, friendly meeting, village festival, St Nicholas Day, Christmas market.
The price of the service is calculated according to season, location, rental period and selected vehicles.
We also work in Austria, most in the Burgenland region.
---
Some of our references
Sopron city events
Redwine Festival, Deutschkreutz, Austria
Biofeldtage, Donnerskirchen
Surf Worldcup, Neusiedl am See, Austria
Town Festival, Kirchschlag, Austria
Club travel, Loipersbach, Austria
Town Festival, Schwechat, Austria
DuPont Pioneer production unit presentation, Parndorf, Austria
World Heritage Day, Austria-Hungary
Celtic Festival, Sopron, Hungary
Harvest parade Fertőrákos, Hungary
EVIA 2014. Electromobility Lenti, Hungary
National meeting of locomotive drivers, Hungary
Flextronics Family Day, Tab, Hungary
Team building programs

OMW Sopron, Hungary
Crazy Garage, Sopron, Hungary
Telekom Sopron, Hungary